If human intelligence is leading us to a collapse, maybe it's time to trust on an artificial one
Intuitively care and wasting resources
In the past, old generations saw only plants as ornamental products and were planted in places without regard to their needs or living conditions.
Their care was carried out using irrigation clocks programmed.

intuitively and without really knowing the needs of plants. Actions that led to a waste of resources, deterioration of plants and the environment as well as the planet.
It is not possible that with the technology and knowledge that we have today, we manage our natural wealth in such an inefficient and unsustainable manner.

We do not care for our environment, especially our vegetation, which allows us to breathe, feed and feed ourselves. It's time for things to change, and we can start by applying all our knowledge and technology in Intelligent plant care.
Throughout history, we have seen that evolution has led us to create new technologies that have changed our day to day and have put on the table a new paradigm and a new way of doing things.

Well, Fliwer comes into the world of plants to mark a before and after, so that the care of plants is more efficient, sustainable and responsible with the planet.
It will also make our processes, products and companies more productive and efficient while preserving the environmental component
Technology and science have come to the care of plants from the hand of fliwer.

Fliwer has been created to be a totally autonomous system that will be in charge of controlling the state of your plants and the optimal management of your irrigation without you having to worry about anything at all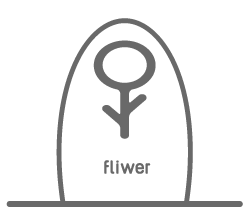 Sensors & Actuators
Fliwer controls plant vital parameters and its environment through smart sensors. Light, temperature, humidity, soil moisture, fertilizer, salinity are some of the Sensors that Fliwer technology has. Fliwer Actuators can interact with any installation such as watering, lighting, heating, etc. Fliwer Control is the device which is placed as a central irrigation control in case that the user has an already preinstalled irrigation system. Fliwer can replace the old controller, as it is fully compatible with standard electrovalves in the market or any peripheric uisng a relay.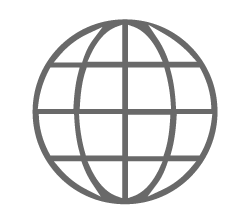 IoT Internet of Things
The devices of the Fliwer system communicate with one another, using different wireless communication technologies, forming an intelligent mesh network. It enables efficient communication over short and long distances, saves a lot of energy and thus increases the duration of the battery. BLE, Wifi, GPRS, 4G, NbIoT, LTE, LoRa, ZigBee, 6LowPan are some of the communication technologies.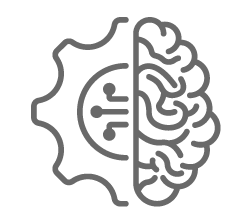 Artificial Intelligence
Fliwer take best decisions for your plants. Fliwer Cloud collects all the information from Fliwer devices, weather forecast and other sources such as pests databases. All needed information to know everything about our plants, so we can make the best decision. This allows Fliwer to be an intelligent and autonomous system that does not flood the user with information, but filters it and only displays the better alert, recommendation or action to be taken for the maintenance of the plants.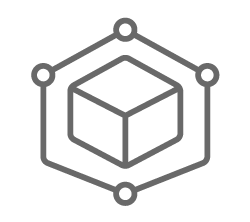 Blockchain
Fliwer blockchain also allows you to record the activities and resources for the maintenance of the plants, whether material and human, so you have control and traceability as well as an accounting of these resources and their cost. It is a great tool that can allow us to control the work of our gardeners, contract workers or ourselves. A tool that promotes transparency and communication between all aspects related to the maintenance of our plants.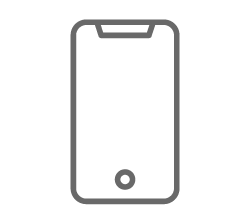 Apps
Fliwer online platforms allow you to be aware of everything that happens to your plants and have total control over them. Fliwer platform is divided into different sections that cover the main user needs. The Fliwer online platforms are accessible from any web browser, and by downloading smartphone apps Android and iOS systems. There is a free version of the online platforms and other advanced at a competitive price. Fliwer has a specific online platform for professional users
Intelligent Plant Care System